Turkish Coffee Culture and Tradition
Turkish Coffee Culture and Tradition
Turkish coffee combines its preparation and brewing techniques with the traditional culture of Turkey, where roasted coffee beans are ground and placed in a coffee pot, then cold water and sugar are added to it and slowly brewed on the stove to produce the desired foam. The beverage is then served in small cups, accompanied by a glass of water, and is mainly drunk in cafes when people gather to chat and read books.
The Turkish coffee tradition is a symbol of hospitality and friendship, and it plays an important role in social occasions such as engagement ceremonies and holidays; Its knowledge and rituals are transmitted between family members through observation and sharing.
---
Turkish Coffee Culture and Tradition
was inscribed in 2013 on the UNESCO Representative List of the Intangible Cultural Heritage of Humanity in
Turkey
.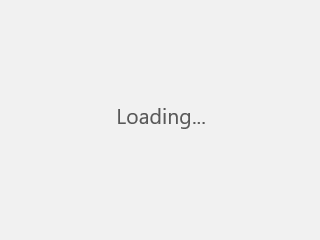 by Alet123, CC BY-SA 4.0, via Wikimedia Commons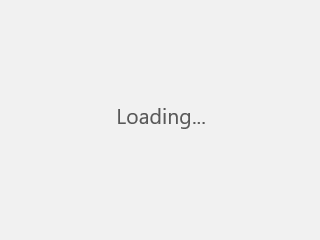 by Hiart, CC0, via Wikimedia Commons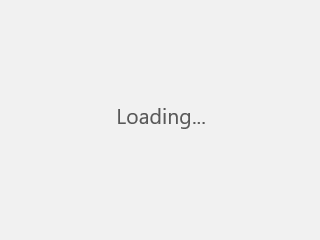 by Eaeeae, CC BY-SA 3.0, via Wikimedia Commons

Turkish Coffee Culture and Tradition
Date of Inscription
2013
See also in Turkey
Spring Celebration, Hıdrellez
Nawrouz
Mevlevi Sema Ceremony
Arts of the Meddah, Public Storytellers
Karagöz
Âşıklık (Minstrelsy) Tradition
Traditional Sohbet Meetings
Semah, Alevi-Bektaşi Ritual
Kırkpınar Oil Wrestling Festival
Ceremonial Keşkek Tradition
Mesir Macunu Festival
Traditional Craftsmanship of Çini-Making
Ebru, Turkish Art of Marbling
Whistled Language
Traditional Turkish Archery
Hüsn-i Hat, Traditional Calligraphy in Islamic Art in Turkey
Heritage of Dede Qorqud/Korkyt Ata/Dede Korkut, Epic Culture, Folk Tales and Music
Traditional Intelligence and Strategy Game: Togyzqumalaq, Toguz Korgool, Mangala/Göçürme
Art of Miniature
Flatbread Making and Sharing Culture: Lavash, Katyrma, Jupka, Yufka