Kırkpınar Oil Wrestling Festival
Kırkpınar Oil Wrestling Festival
Kırkpınar Oil Wrestling Festival is a festival held in Edirne, Turkey. Each festival is inaugurated by Agha Kırkpınar in a in a ceremony featuring forty bands of drums and shawms while the golden belt is carried the across the city, followed by prayers recited in the Selimiye Mosque.
After that, wrestling takes place over a grassy meadow after the wrestlers' bodies are anointed with olive oil. Men of different regions and ages participate in it, in the presence of thousands of spectators.
---
Kırkpınar Oil Wrestling Festival
was inscribed in 2010 on the UNESCO Representative List of the Intangible Cultural Heritage of Humanity in
Turkey
.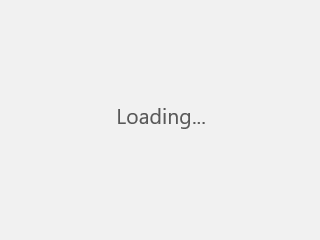 by Oğulcan GÜNEL, CC BY-SA 4.0, via Wikimedia Commons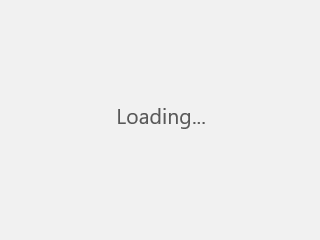 by unknown author, Math34 (assumed), Public domain, via Wikimedia Commons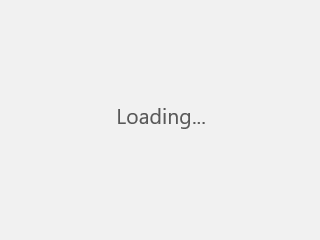 by unknown author, Math34 (assumed), Public domain, via Wikimedia Commons

Kırkpınar Oil Wrestling Festival
Date of Inscription
2010