Hüsn-i Hat, Traditional Calligraphy in Islamic Art in Turkey
Hüsn-i Hat, Traditional Calligraphy in Islamic Art in Turkey
Hüsn-i Hat is one of the Turkish calligraphy arts used in religious and literary texts, as it dates back to many centuries ago. This art is an old practice of writing letters of Arabic origin in a deliberate and proportional manner, considering aesthetic values.
Its tools include glazed paper and reed pen, in addition to ink made of soot. Many calligraphers make their own instruments and pass on their knowledge and craft skills to their students.
---
Hüsn-i Hat, Traditional Calligraphy in Islamic Art in Turkey
was inscribed in 2021 on the UNESCO Representative List of the Intangible Cultural Heritage of Humanity in
Turkey
.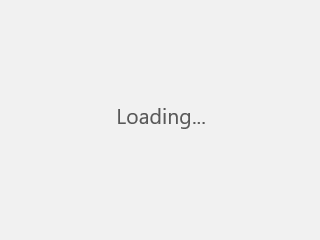 by R Prazeres, CC BY-SA 4.0, via Wikimedia Commons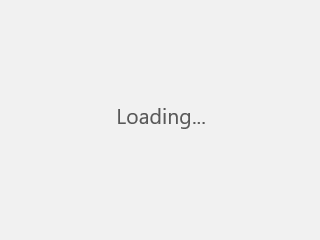 by Khateeb88, CC BY-SA 3.0, via Wikimedia Commons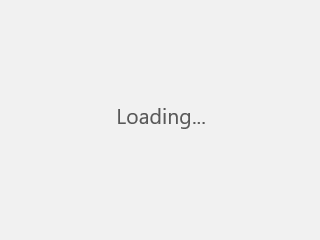 by Bernard Gagnon, CC BY-SA 3.0, via Wikimedia Commons

Hüsn-i Hat, Traditional Calligraphy in Islamic Art in Turkey
Date of Inscription
2021