Traditional Craftsmanship of Çini-Making
Traditional Craftsmanship of Çini-Making
Traditional craftsmanship of Çini-making in Turkey includes glazed tiles, ceramic household items, or wallboards of many colors and motifs, which are often found on the facades of buildings and homes throughout the country. The production of Çini involves a series of processes, where the clay is first shaped, then lined, dried, and finally fired in ovens specifically for çini making.
Designers drill designs that represent customs and beliefs on paper and transfer them to the surface with coal dust. The outer contours of the patterns are drawn by hand, and the surface is dyed in different colors before being glazed and fired.
Çini workshops include a group of craftsmen, supervisors, and apprentices, each with a specific role. The craft of Çini-making is an art form that is a symbolic aspect of Turkey's cultural identity.
The tradition is practiced in workshops as well as in homes, public education centers, vocational schools and universities all over the country where age, gender or ethnicity are not an obstacle to skill development and knowledge transfer and sharing.
---
Traditional Craftsmanship of Çini-Making
was inscribed in 2016 on the UNESCO Representative List of the Intangible Cultural Heritage of Humanity in
Turkey
.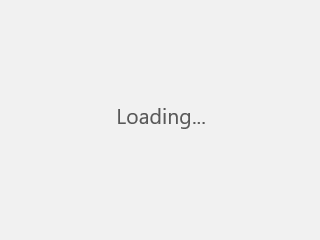 by Faqscl, CC BY-SA 4.0, via Wikimedia Commons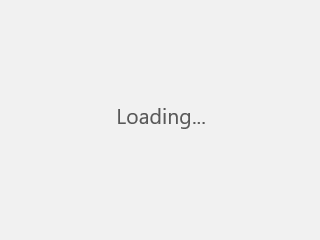 by Sailko, CC BY 3.0, via Wikimedia Commons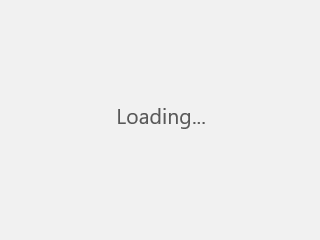 by Dosseman, CC BY-SA 4.0, via Wikimedia Commons

Traditional Craftsmanship of Çini-Making
Date of Inscription
2016
See also in Turkey
Spring Celebration, Hıdrellez
Nawrouz
Mevlevi Sema Ceremony
Arts of the Meddah, Public Storytellers
Karagöz
Âşıklık (Minstrelsy) Tradition
Traditional Sohbet Meetings
Semah, Alevi-Bektaşi Ritual
Kırkpınar Oil Wrestling Festival
Ceremonial Keşkek Tradition
Mesir Macunu Festival
Turkish Coffee Culture and Tradition
Ebru, Turkish Art of Marbling
Whistled Language
Traditional Turkish Archery
Hüsn-i Hat, Traditional Calligraphy in Islamic Art in Turkey
Heritage of Dede Qorqud/Korkyt Ata/Dede Korkut, Epic Culture, Folk Tales and Music
Traditional Intelligence and Strategy Game: Togyzqumalaq, Toguz Korgool, Mangala/Göçürme
Art of Miniature
Flatbread Making and Sharing Culture: Lavash, Katyrma, Jupka, Yufka