Flatbread Making and Sharing Culture: Lavash, Katyrma, Jupka, Yufka
Flatbread Making and Sharing Culture: Lavash, Katyrma, Jupka, Yufka
The culture of making, sharing, and distributing flatbread carries distinct social functions that have enabled it to continue as a widely practiced tradition in the societies of Azerbaijan, Iran, Kazakhstan, Kyrgyzstan, and Turkey. Flatbread is a round or oval-shaped thin bread formed by rolling dough by hand or using a dough roller.
It is made in traditional bakeries or in homes, where it is made by at least three people who are family members, and each of them has a role in preparing and baking it, but in rural areas, the neighbors participate in the process as well. The baking process is done using the tandoor, which is a ground or stone oven in the ground, or using sāj (a metal plate), and sometimes using a Kazan (cauldron), and the bread is served alongside regular meals, or shared at weddings, births, funerals, various holidays, and during prayer.
This bread-making culture, which is transmitted by sharing within families and from teacher to apprentice, expresses hospitality and solidarity as well as certain beliefs that symbolize common cultural roots and that reinforce community belonging.
---
Flatbread Making and Sharing Culture: Lavash, Katyrma, Jupka, Yufka
was inscribed in 2016 on the UNESCO Representative List of the Intangible Cultural Heritage of Humanity in
Azerbaijan
,
Iran
,
Kazakhstan
,
Kyrgyzstan
,
Turkey
.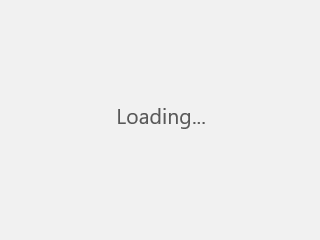 by ElxanQəniyev, CC BY-SA 4.0, via Wikimedia Commons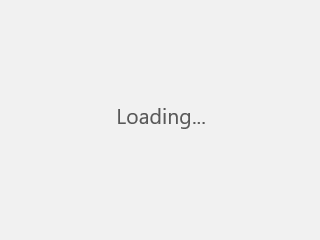 by Oltantr, Public domain, via Wikimedia Commons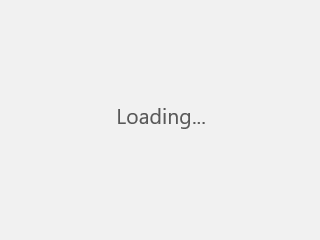 by Narek75, CC BY-SA 4.0, via Wikimedia Commons




Flatbread Making and Sharing Culture: Lavash, Katyrma, Jupka, Yufka
Date of Inscription
2016