Heritage of Dede Qorqud/Korkyt Ata/Dede Korkut, Epic Culture, Folk Tales and Music
Heritage of Dede Qorqud/Korkyt Ata/Dede Korkut, Epic Culture, Folk Tales and Music
The epic culture, folk tales and music of Dede Qorqud are based on twelve heroic legends, stories, and tales as well as thirteen traditional pieces of music that are shared and transmitted through generations through oral expressions, performing arts, cultural symbols, and musical compositions. The character of Dede Qorqud appears in every story as a legendary figure and wise individual, whose wise words, music, and expressions are associated with the traditions of birth, marriage, and death.
As for the musical compositions, the main intonations are reproduced using a musical instrument called the Kobyz through the sounds of nature, and imitation soundscapes are characteristic of this form of music (such as the imitation of a wolf's howl or a swan's note). and the musical pieces are all linked to each other through the accompanying epic stories.
These tales impart deep knowledge about the history and culture of the Turkic-speaking communities and are practiced on various occasions from family events to national and international festivals, thus they are rooted in the society and serving as a connecting thread between generations.
---
Heritage of Dede Qorqud/Korkyt Ata/Dede Korkut, Epic Culture, Folk Tales and Music
was inscribed in 2018 on the UNESCO Representative List of the Intangible Cultural Heritage of Humanity in
Azerbaijan
,
Kazakhstan
,
Turkey
.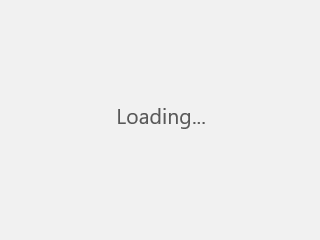 by President.az, CC BY 4.0, via Wikimedia Commons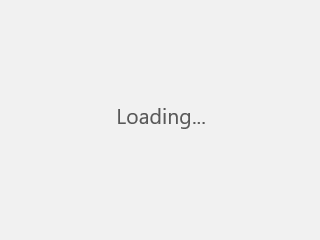 by John Pavelka, CC BY 2.0, via Wikimedia Commons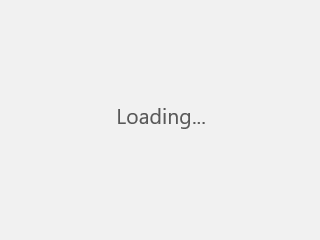 by Z thomas, CC BY-SA 3.0, via Wikimedia Commons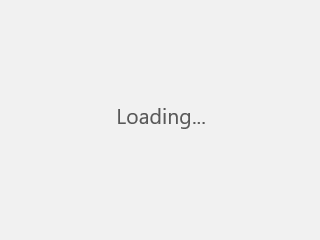 by Yuriy75, CC BY-SA 3.0, via Wikimedia Commons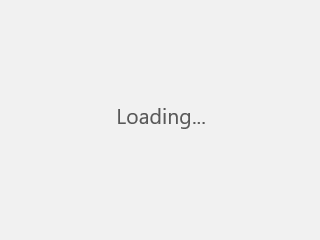 by Yuriy75, CC BY-SA 3.0, via Wikimedia Commons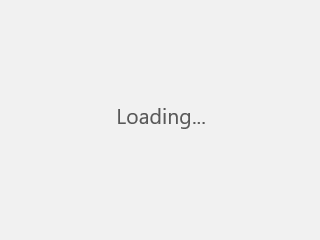 by Yuriy75, CC BY-SA 3.0, via Wikimedia Commons


Heritage of Dede Qorqud/Korkyt Ata/Dede Korkut, Epic Culture, Folk Tales and Music
Date of Inscription
2018
See also in Turkey
Spring Celebration, Hıdrellez
Nawrouz
Mevlevi Sema Ceremony
Arts of the Meddah, Public Storytellers
Karagöz
Âşıklık (Minstrelsy) Tradition
Traditional Sohbet Meetings
Semah, Alevi-Bektaşi Ritual
Kırkpınar Oil Wrestling Festival
Ceremonial Keşkek Tradition
Mesir Macunu Festival
Traditional Craftsmanship of Çini-Making
Turkish Coffee Culture and Tradition
Ebru, Turkish Art of Marbling
Whistled Language
Traditional Turkish Archery
Hüsn-i Hat, Traditional Calligraphy in Islamic Art in Turkey
Traditional Intelligence and Strategy Game: Togyzqumalaq, Toguz Korgool, Mangala/Göçürme
Art of Miniature
Flatbread Making and Sharing Culture: Lavash, Katyrma, Jupka, Yufka