Karagöz
Karagöz
Karagöz is a form of shadow theater in Turkey that dates back to the Ottoman era. The figures are made of camel or ox hides and are shaped like people.
They are held on rods and then moved on rods in front of the light source to cast their shadows on a cotton screen. The play begins with the appearance of an introductory figure to set the scene and suggest themes for the drama, before it vanishes and giving way to the main performance which may include singing, music, poetry, myth, and riddles.
The comic stories usually feature the two main characters, Karagöz and Hacivat, and a host of others. The puppets are controlled and manipulated by a lead artist who may have one or more apprentice assistants, and performances are widely performed in cafés, parks, and public squares, especially during the holy month of Ramadan as well as during circumcision feasts, and performances also exist in performance halls, schools, and shopping centers in the large cities where it still draws audiences.
Traditional theater enhances a sense of cultural identity and brings people closer together through entertainment.
---
Karagöz
was inscribed in 2009 on the UNESCO Representative List of the Intangible Cultural Heritage of Humanity in
Turkey
.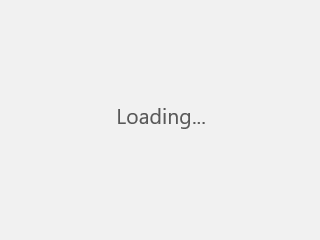 by Kıvanç, Turkey, CC BY-SA 2.0, via Wikimedia Commons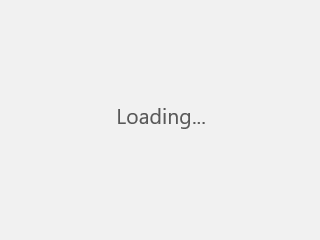 by Nevit Dilmen, CC BY-SA 3.0, via Wikimedia Commons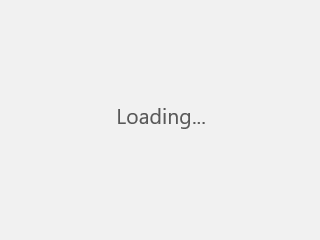 by Nevit Dilmen, CC BY-SA 3.0, via Wikimedia Commons

Karagöz
Date of Inscription
2009
See also in Turkey
Spring Celebration, Hıdrellez
Nawrouz
Mevlevi Sema Ceremony
Arts of the Meddah, Public Storytellers
Âşıklık (Minstrelsy) Tradition
Traditional Sohbet Meetings
Semah, Alevi-Bektaşi Ritual
Kırkpınar Oil Wrestling Festival
Ceremonial Keşkek Tradition
Mesir Macunu Festival
Traditional Craftsmanship of Çini-Making
Turkish Coffee Culture and Tradition
Ebru, Turkish Art of Marbling
Whistled Language
Traditional Turkish Archery
Hüsn-i Hat, Traditional Calligraphy in Islamic Art in Turkey
Heritage of Dede Qorqud/Korkyt Ata/Dede Korkut, Epic Culture, Folk Tales and Music
Traditional Intelligence and Strategy Game: Togyzqumalaq, Toguz Korgool, Mangala/Göçürme
Art of Miniature
Flatbread Making and Sharing Culture: Lavash, Katyrma, Jupka, Yufka