Art of Miniature
Art of Miniature
Miniature painting is a type of two-dimensional art that involves the design and production of small paintings on books, carpets, textiles, walls, ceramics, and other pieces, using raw materials such as gold, silver, and various organic materials. Miniatures have historically been associated with book printing, but they have evolved, and we see them today in architecture and as decorations in public places.
This traditional craft is an inherent part of the social and cultural identity of societies and is transmitted through workshops that bring together trainees and their supervisors.
---
Art of Miniature
was inscribed in 2020 on the UNESCO Representative List of the Intangible Cultural Heritage of Humanity in
Azerbaijan
,
Iran
,
turkey
,
Uzbekistan
.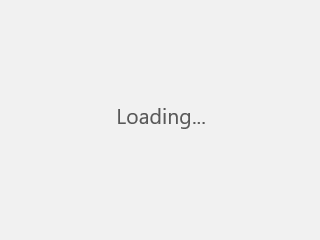 by Abdulcelil Levni, Public domain, via Wikimedia Commons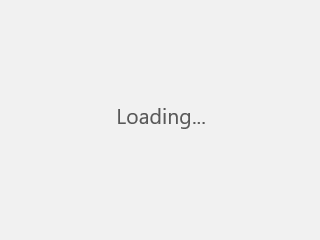 by Abdulcelil Levni, Public domain, via Wikimedia Commons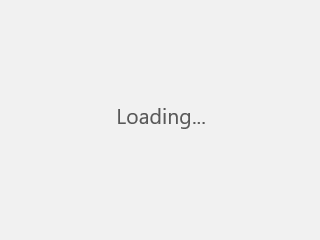 by British Museum, Public domain, via Wikimedia Commons



Art of Miniature
Date of Inscription
2020