Nawrouz
Nawrouz
Nawrouz or Nowruz, is a festive occasion celebrated on the first day of spring, the renewal of nature and the beginning of a new life cycle. The celebrations, which extend for approximately two weeks, include a range of rituals, parties, and cultural events, in addition to special meals prepared specifically for this occasion.
Celebrators wear new clothes, visit families and friends and exchange gifts. Nawrouz has been celebrated for more than 3000 years in a wide area that includes Central Asia, the Balkans, the Black Sea Basin, the Caucasus, and the Middle East.
---
Nawrouz
was inscribed in 2016 on the UNESCO Representative List of the Intangible Cultural Heritage of Humanity in
Afghanistan
,
Azerbaijan
,
India
,
Iran
,
Iraq
,
Kazakhstan
,
Kyrgyzstan
,
Uzbekistan
,
Pakistan
,
Tajikistan
,
Turkmenistan
,
Turkey
.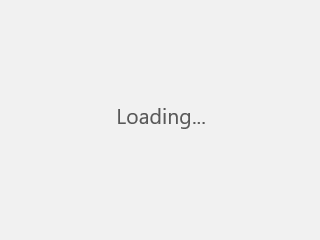 by Salar Arkan, CC BY-SA 4.0, via Wikimedia Commons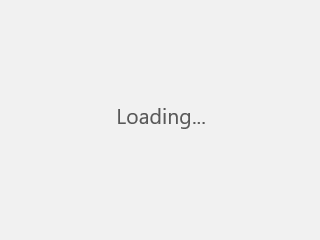 by Gulustan, CC BY-SA 3.0, via Wikimedia Commons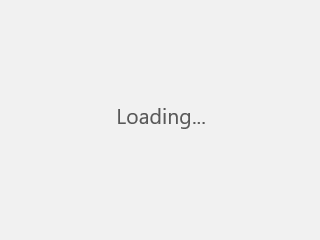 by Nikolay Olkhovoy, CC BY 3.0, via Wikimedia Commons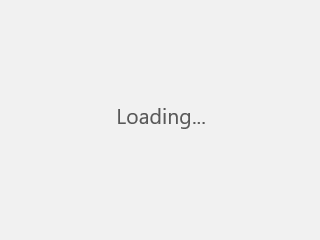 by Stomac, CC BY-SA 3.0, via Wikimedia Commons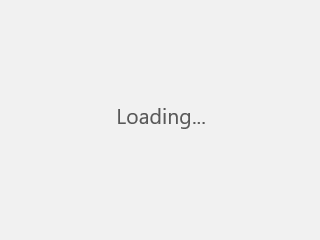 by Ilhoms, CC BY-SA 4.0, via Wikimedia Commons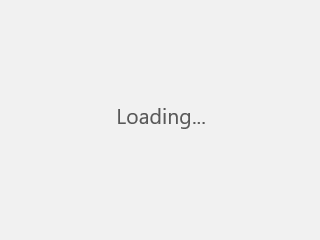 by JEHAN SHERKO, CC BY-SA 4.0, via Wikimedia Commons











Nawrouz
Date of Inscription
2016
See also in Turkey
Spring Celebration, Hıdrellez
Mevlevi Sema Ceremony
Arts of the Meddah, Public Storytellers
Karagöz
Âşıklık (Minstrelsy) Tradition
Traditional Sohbet Meetings
Semah, Alevi-Bektaşi Ritual
Kırkpınar Oil Wrestling Festival
Ceremonial Keşkek Tradition
Mesir Macunu Festival
Traditional Craftsmanship of Çini-Making
Turkish Coffee Culture and Tradition
Ebru, Turkish Art of Marbling
Whistled Language
Traditional Turkish Archery
Hüsn-i Hat, Traditional Calligraphy in Islamic Art in Turkey
Heritage of Dede Qorqud/Korkyt Ata/Dede Korkut, Epic Culture, Folk Tales and Music
Traditional Intelligence and Strategy Game: Togyzqumalaq, Toguz Korgool, Mangala/Göçürme
Art of Miniature
Flatbread Making and Sharing Culture: Lavash, Katyrma, Jupka, Yufka