Mevlevi Sema Ceremony
Mevlevi Sema Ceremony
Mevlevi Sema ceremony is a Sufi ceremony performed by the followers of the Mevlevi Order, a Sufi order that was founded in 1273 in Konya, and gradually spread from it throughout the Ottoman Empire. The Mevlevi Order is famous for its whirling dances which begins with a recitation of the Qur'an, then the dervishes begin to spin quickly to the rhythms of religious chanting without touching their robes.
Today, many Mevlevi celebrations are no longer performed in their traditional context but have become for tourist purposes where they have been shortened and simplified to meet commercial requirements.
---
Mevlevi Sema Ceremony
was inscribed in 2008 on the UNESCO Representative List of the Intangible Cultural Heritage of Humanity in
Turkey
.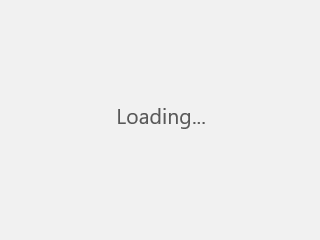 by Kemal.kubbe, CC BY-SA 4.0, via Wikimedia Commons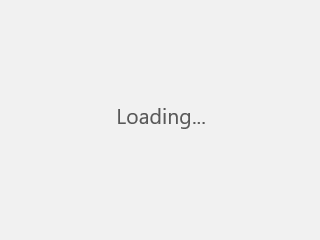 by myself, Public domain, via Wikimedia Commons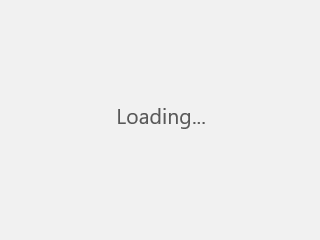 by Irfantraveller, CC BY-SA 4.0, via Wikimedia Commons

Mevlevi Sema Ceremony
Date of Inscription
2008