Semah, Alevi-Bektaşi Ritual
Semah, Alevi-Bektaşi Ritual
Semah or Samah is a form of Sufi dance of the followers of the Anatolian Alevi Bektashi Order in Turkey. The dance consists of a set of mysterious and aesthetic body movements in rhythmic harmony performed by the dancers accompanied by devout musicians playing the Turkish saz (long-necked lute).
Samah is one of the religious practices that are performed in the Cemevi or Cem Evi (a worsgip place for Turkey's Alevi - Bektashi Order), and it is characterized by having different forms, each with its own musical and rhythmic characteristics, and it is spread throughout Turkey. All the traditional practices, methods, and teachings of Samah are transmitted orally, and it plays an important role in promoting and enriching Turkey's traditional music culture.
---
Semah, Alevi-Bektaşi Ritual
was inscribed in 2010 on the UNESCO Representative List of the Intangible Cultural Heritage of Humanity in
Turkey
.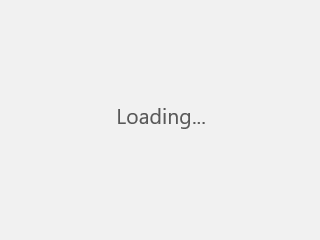 by Selucreh1, CC BY-SA 4.0, via Wikimedia Commons

Semah, Alevi-Bektaşi Ritual
Date of Inscription
2010