Ebru, Turkish Art of Marbling
Ebru, Turkish Art of Marbling
Ebru is one of the most famous arts in Turkey. It depends on sprinkling and brushing color pigments onto a pan of oily water and then transferring floating patterns and drawings to paper.
Ebru art is used in all forms of decoration, and its craftsmen pass on their acquired knowledge and skills from generation to generation.
---
Ebru, Turkish Art of Marbling
was inscribed in 2014 on the UNESCO Representative List of the Intangible Cultural Heritage of Humanity in
Turkey
.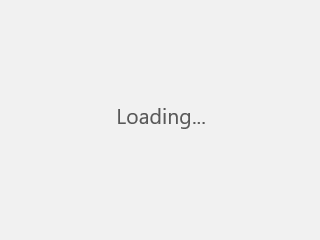 by Zephyris, CC BY-SA 3.0, via Wikimedia Commons

Ebru, Turkish Art of Marbling
Date of Inscription
2014