Karaburun-Sazan Marine Park
Karaburun-Sazan Marine Park
Karaburun-Sazan Marine Park is a marine park located in Vlorë Province, southwestern Albania. The park is a strategically located peninsula and mountainous landscape that rises steeply along the Albanian Ionian coast.
The appropriate natural conditions provided favorable conditions for a diverse mix of plants and animals. As for the vegetation, there are forests of lentisk, kermes oak and Phoenicean juniper, in addition to marine plants in the waters of the Mediterranean, such as sponges, cnidarias, bryozoas, molluscas, and others.
As for the animals scattered within the borders of the park, there are golden jackals, wild cats, chamois antelopes, deer, wild boar, European badger, and otter. The marine area of the park also includes a large group of marine life such as turtles, seals and dolphins.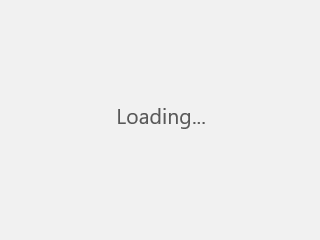 by Ermal Hasimja, CC BY-SA 4.0, via Wikimedia Commons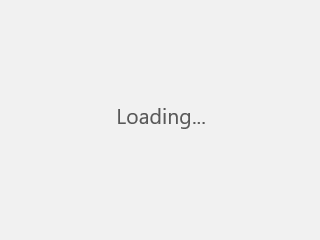 by Fation Plaku, CC BY-SA 4.0, via Wikimedia Commons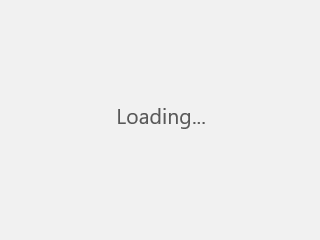 by Fation Plaku, CC BY-SA 4.0, via Wikimedia Commons

Karaburun-Sazan Marine Park