Lake Ohrid
Lake Ohrid
Lake Ohrid is a natural lake located on the border between North Macedonia and Albania. The lake provides a haven for many endemic species of freshwater fauna and flora dating back to the Tertiary period, between 66 and 2,58 million years ago.
Lake Ohrid is a deep and ancient lake of tectonic origin, containing more than 200 species of unique plants and animals, including algae, flatworms, snails and crustaceans, as well as 17 species of fish and large numbers of birds.
---
Lake Ohrid
was inscribed in 2019 in the UNESCO World Heritage List in
Albania
,
North Macedonia
as part of
Natural and Cultural Heritage of the Ohrid Region
.
The area was also designated in the UNESCO World Network of Biosphere Reserves (WNBR) in 2014.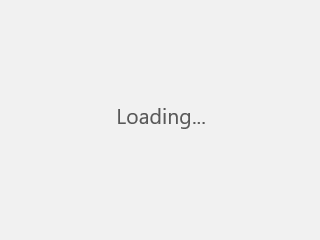 by d_proffer, CC BY 2.0, via Wikimedia Commons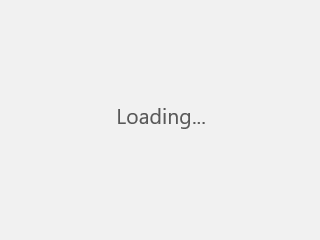 by Alexandar Vujadinovic (cropped), CC BY-SA 4.0, via Wikimedia Commons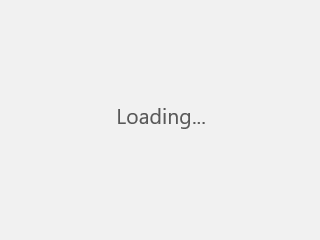 by Fif', CC BY-SA 2.0, via Wikimedia Commons

Lake Ohrid
Date of Inscription
2019