Theth National Park
Theth National Park
Theth National Park is a national park located in northern Albania. It is characterized by a variety of terrains, including valleys, rivers, mountains, waterfalls, dense forests, and many rock formations.
The park is dominated by limestone and dolomite rocks, as well as karst features. Theth National Park is characterized by a very diverse flora, including some endangered species, and the vegetation is characterized by its difference according to the height, in the low-altitude areas there are oak trees, and in the higher elevations there are beech and fir trees, and herbal plants and shrubs prevail in the highlands, most notably juniper and willow.
As for animals, the park is home to some large mammals such as the brown bear, roe deer, chamois, as well as some rare or endangered species such as the gray wolf, lynx, and wild goats. There is also a large group of birds in the park such as the golden eagle, kestrel, nuthatch, robin, blackbird, western capercaillie and others.
The park is also home to some numbers of reptiles and amphibians such as the alpine salamander, common frog, alpine newt.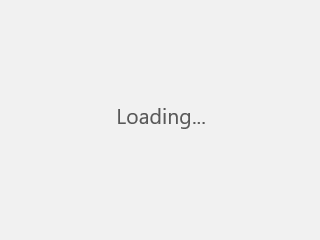 by Peter Chovanec, CC BY 2.0, via Wikimedia Commons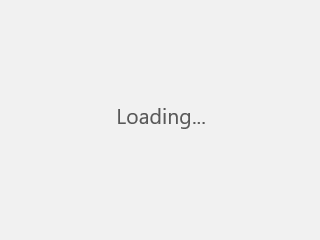 by Leeturtle, CC BY-SA 4.0, via Wikimedia Commons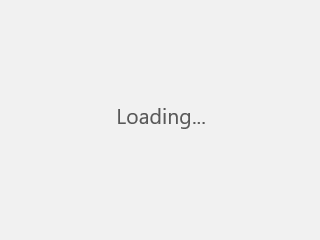 by Bunker92, CC BY-SA 4.0, via Wikimedia Commons

Theth National Park