Shebenik-Jabllanicë National Park
Shebenik-Jabllanicë National Park
Shebenik-Jabllanicë National Park is a national park located in eastern Albania in the border region with North Macedonia. The park is characterized by mountain landscapes, glacial lakes, valleys, dense coniferous and deciduous forests, as well as alpine meadows and pastures.
It is considered part of the ancient beech forests and primeval beech forests of the Carpathians and other regions of Europe, which are classified as a natural world heritage site by UNESCO. The park is home to a number of rare and endemic plant species, the most important of which are beech, fir, pine, and oak, in addition to species such as willow and maple.
Bird species in the park include the golden eagle, western capercaillie, and hazel grouse. The park is also an important habitat for several mammal species, the most important of which are the brown bear, gray wolf, and Balkan lynx.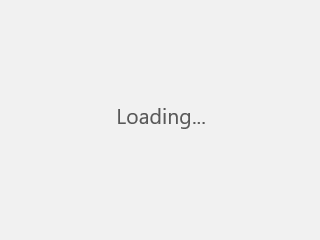 by Liridon (cropped), CC BY-SA 4.0, via Wikimedia Commons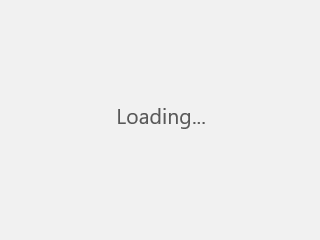 by Seth Pyenson, CC BY-SA 3.0, via Wikimedia Commons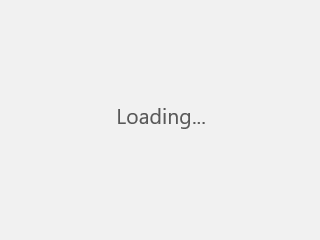 by Christoph Anton Mitterer, CC BY-SA 2.0, via Wikimedia Commons

Shebenik-Jabllanicë National Park