Dajti Mountain National Park
Dajti Mountain National Park
Dajti National Park is located east of the Albanian capital, Tirana. The park is distinguished by its mountainous nature and its panoramic view of the city of Tirana, which has made it an important tourist destination.
The geological nature of the region has contributed to the presence of a variety of plants and animals. As for the vegetation, there are beech and maple forests, in addition to some conifers and wildflowers in the higher areas.
As for the animals, there are wild boar, Eurasian wolf, red fox, European hare, brown bear, squirrel, and European wildcat.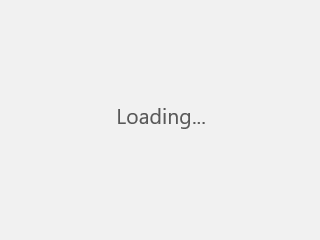 by Edvini, CC BY-SA 4.0, via Wikimedia Commons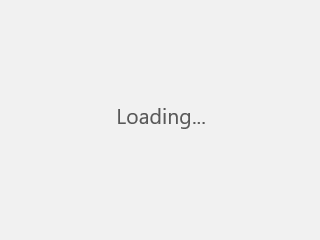 by Albinfo, CC BY 3.0, via Wikimedia Commons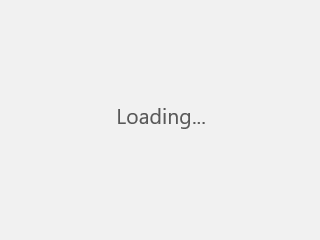 by Dritan Mardodaj, CC0, via Wikimedia Commons

Dajti Mountain National Park