Valbonë Valley National Park
Valbonë Valley National Park
Valbonë Valley National Park is a national park located within the Albanian Alps in the far north of Albania with the border with Montenegro, it includes the Valbonë River (Valbona) and its surroundings with mountainous terrain, rock formations and alpine landscapes including glacial springs, waterfalls and deep depressions. The park's forests are characterized by a spread of deciduous and coniferous trees growing on limestone and dolomite, which is characteristic of the Albanian Alps.
Pine is one of the most common tree species in the park, along with fir, beech, and willow trees, which are common on the banks of the Valbonë River. The park is also considered one of the most important national bio centers for wild animals in Albania, where a large number of brown bears and gray wolves can be found, in addition to the presence of rare chamois that can be found at high altitudes.
As for the birds, they are also diverse, the most important of which are the golden eagle, booted eagle, Egyptian vulture, sparrowhawk, goshawk, lanner falcon, saker falcon, peregrine falcon, and honey buzzard, in addition to other birds like the alpine swift, alpine accentor, great cormorant, grey heron, rock partridge, stock dove, common ringed plover, common cuckoo.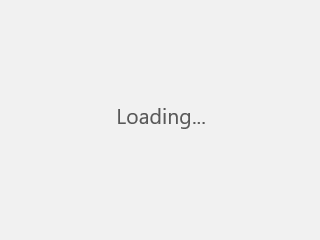 by Liridon, CC BY-SA 4.0, via Wikimedia Commons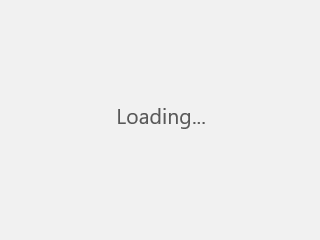 by Musli Berisha, CC BY-SA 4.0, via Wikimedia Commons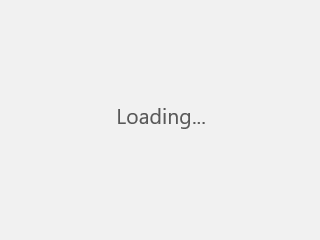 by G. Pils, CC BY-SA 4.0, via Wikimedia Commons

Valbonë Valley National Park