Prespa National Park
Prespa National Park
Prespa National Park is a national park located in southeastern Albania on the border triangle shared with Greece and North Macedonia. The park includes sections of Lake Prespa, and it is also characterized by the presence of high mountains and vast wetlands with fresh water, in addition to salt marshes, meadows, reed beds and dense forests.
Oak forests are the most widespread, followed by fir and beech forests. For animals, there are reptiles and amphibians such as the European pond turtle, hermann's tortoise, spur-thighed tortoise, fire salamander, marsh frog and agile frog.
The Cave of Treni, which is located within the park, is home to the largest and most important population of the long-fingered bat in Europe.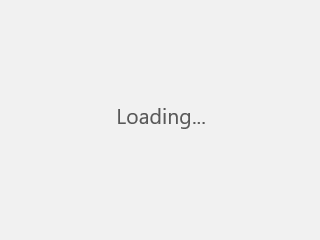 by Albinfo, CC BY 3.0, via Wikimedia Commons

Prespa National Park