Uludağ National Park
Uludağ National Park
Uludağ National Park is a national park located on Mount Uludağ, south of Bursa, Turkey. The park's vegetation habitat consists of oak savanna, lightly forested grassland with oaks predominating.
Other trees in the park include deciduous forests such as beech and fir forests, as well as alpine meadows in the highlands. The park is home to mountain birds such as lammergeier and other vultures, including the golden eagle.
Other birds found in the park include the pine alpine accentor, rock thrushes and choughs. The park's dense fir forest also holds the short-toed treecreeper, common crossbill and Tengmalm's owl, a rare and very local bird in Turkey, as well as the white-backed woodpecker.
There are numbers of mammals, the most important of which are the packs of wolves that roam on the mountain.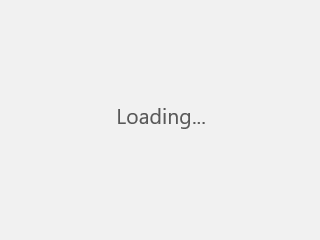 by Julian Nyča, CC BY-SA 4.0, via Wikimedia Commons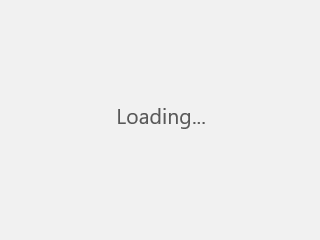 by Omer Sirkeci, CC BY-SA 4.0, via Wikimedia Commons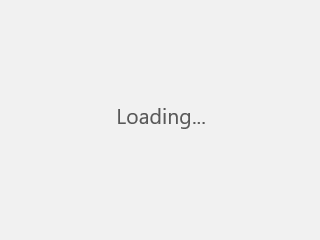 by Kartal Arikan, CC BY-SA 4.0, via Wikimedia Commons

Uludağ National Park