Göreme National Park
Göreme National Park
Göreme National Park is a national park located in Nevşehir Province in central Turkey. The park is located in the heart of Anatolia in a volcanic landscape sculpted by erosion caused by wind and rain.
These factors have contributed to the formation of unique natural features in the form of chimneys called "fairy chimneys." The area also includes a group of Byzantine rock-carved churches dating back to the 4th century AD, as well as a group of natural caves and ancient underground cities.
---
Göreme National Park
was inscribed in 1985 in the UNESCO World Heritage List in
Turkey
as part of
Göreme National Park and the Rock Sites of Cappadocia
.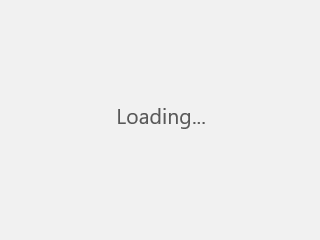 by Robot8A, CC BY-SA 4.0, via Wikimedia Commons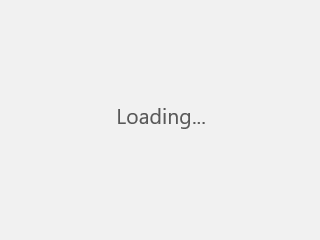 by Kaan Kosemen, CC BY-SA 4.0, via Wikimedia Commons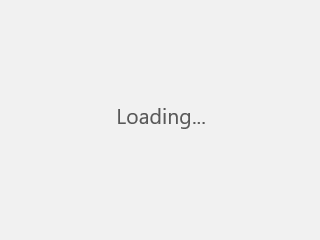 by Can Alkan, CC BY-SA 4.0, via Wikimedia Commons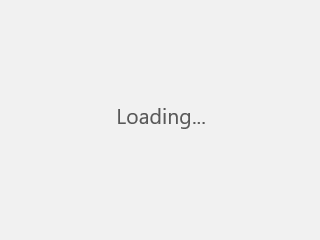 by Can Alkan, CC BY-SA 4.0, via Wikimedia Commons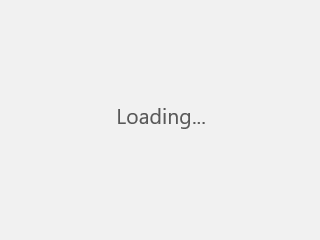 by Robot8A, CC BY-SA 4.0, via Wikimedia Commons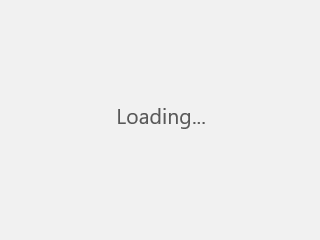 by Charlton, CC BY 3.0, via Wikimedia Commons

Göreme National Park
Date of Inscription
1985