Munzur Valley National Park
Munzur Valley National Park
Munzur Valley National Park is a national park located in the Munzur Valley of the Munzur Mountain Range within Turkey's Tunceli Province in eastern Anatolia. The park is the largest of its kind in Turkey, as it is an extension of the ecoregion of the Eastern Anatolian deciduous forests.
There are many plant species in the park, with common woodland trees generally consisting of oaks covering the hills and slopes. There are also elm trees, oleander, plane, vine, beech, oak, poplar, willow, maple, and wild pear, walnut, wild hazelnut, in addition to birch trees that predominate on the banks of the Munzur River.
The natural environment in the Munzur Valley National Park provides a suitable habitat for wildlife. Mammals include woolly dormouse, gray wolf, fox, marten, brown bear, wild cat, Eurasian lynx, European otter, European badger, chamois, wild goats, squirrels, wild rabbits, wild boars and hedgehogs.
As for birds, there are partridge, grey partridge, great bustard, little bustard, crane, common quail, Eurasian woodcock, common wood pigeon and rock pigeon, in addition to some threatened species such as the black stork, bearded vulture, Egyptian vulture, griffon vulture, Caspian snowcock and white-winged snowfinch. Trout dot the national park streams in large numbers and are an important economic value to the area.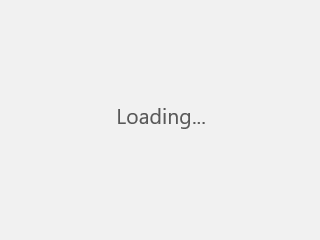 by Crumou, CC BY-SA 4.0, via Wikimedia Commons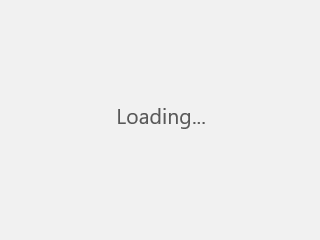 by Best ozr, CC BY-SA 4.0, via Wikimedia Commons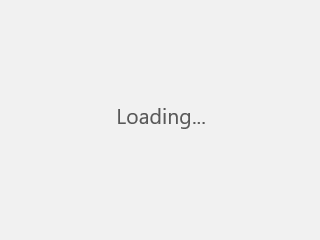 by Iskan21, CC BY-SA 4.0, via Wikimedia Commons

Munzur Valley National Park