İğneada Floodplain Forests National Park
İğneada Floodplain Forests National Park
İğneada Floodplain Forests National Park is a national park located near the town of İğneada in Kırklareli Province in the Marmara Region of Turkey. The park is a rare ecosystem of swamps, lakes and coastal sand dunes located on the Black Sea.
The belt between the lakes and marshes is dotted with dune vegetation, and the park is home to swamp forest and other non-evergreen plants. The most important plant species in the forest are European ash, oak, alder, beech, beech and maple, as well as vine species.
As for the park's animals, they are also diverse. Among the mammals, there are wild cats, wild boars, rabbits, foxes, deer, weasels, European otter, and others.
As for birds, there are white-tailed eagle, European green woodpecker, owls, gray herons, common cuckoos, hoopoes, and black storks, in addition to sparrows. The park is also distinguished by its fish-rich aquatic environment, where trout, gray mullet, and other fish species are found.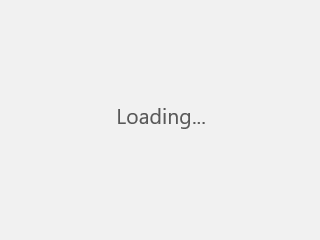 by Linda M Caldwell, CC BY-SA 4.0, via Wikimedia Commons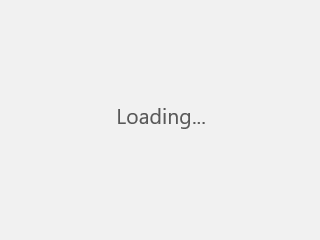 by Linda M Caldwell, CC BY-SA 4.0, via Wikimedia Commons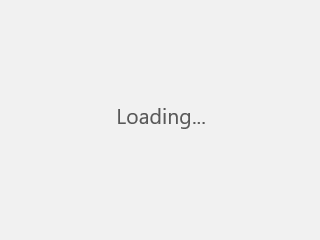 by Linda M Caldwell, CC BY-SA 4.0, via Wikimedia Commons

İğneada Floodplain Forests National Park