Kızılırmak Delta Wetland and Bird Sanctuary
Kızılırmak Delta Wetland and Bird Sanctuary
Kızılırmak Delta Wetland and Bird Sanctuary is the largest and most important wetland ecosystem in the Black Sea region of Turkey. The landscape of the reserve consists of open water surfaces, freshwater and saltwater marshes, wet meadows and pastures.
Because of its protection, plants, temperate climate, and abundance of food, the Kızılırmak Delta Wetland hosts rare and endangered species of birds. It is considered a haven for many types of birds that pass directly over the Black Sea, and a place for wintering waterfowl for feeding, nesting, and breeding in both spring and fall.
Among the most important birds there is the white stork, in addition to many other species such as the grey-headed swamphen and great white egret. The area includes a station for bird ringing, which is a technique used in the study of wild birds by placing a tag made of metal or plastic on one of the wings or legs of the bird.
Among the types of reptiles found in the delta there are the Greek tortoise, European pond turtle, European green lizard, Balkan green lizard, slow worm, European cat snake, Caspian whipsnake, grass snake, dice snake, and horned viper. There are also many amphibians in the delta, such as Salamanders and frogs.
As for fish, small numbers of sturgeon have been observed in the estuary.
---
Kızılırmak Delta Wetland and Bird Sanctuary
was submitted in 2016 to the UNESCO Tentative List in
Turkey
.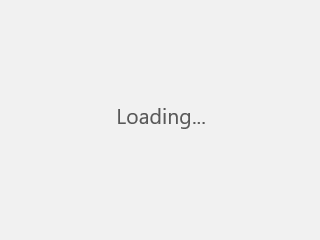 by Semanurfidan, CC BY-SA 4.0, via Wikimedia Commons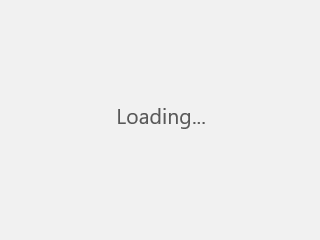 by Chidgk1, CC BY-SA 4.0, via Wikimedia Commons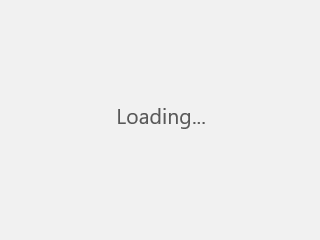 by Soner Bekir, CC BY-SA 4.0, via Wikimedia Commons

Kızılırmak Delta Wetland and Bird Sanctuary
Date of Submission
2016