Nature Park of Ballıca Cave
Nature Park of Ballıca Cave
Ballıca Cave is a small cave located in Tokat province in Turkey. It is the most outstanding element of the Nature Park of Ballıca Cave.
The cave consists of karstic crystal lime stones that cover the metamorphic schists. It contains many stalactites, stalagmites, columns, water pools, cave pearls and the very beautiful colors of the rocks, which makes it unique among all the caves in the world.
---
Nature Park of Ballıca Cave
was submitted in 2019 to the UNESCO Tentative List in
Turkey
.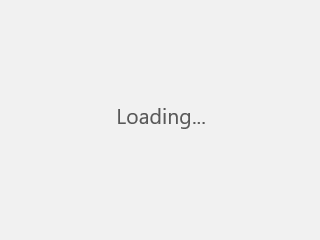 by Dosseman, CC BY-SA 4.0, via Wikimedia Commons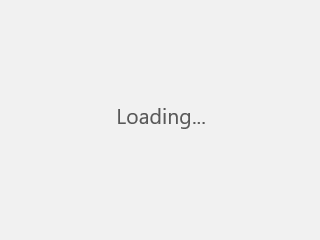 by Dosseman, CC BY-SA 4.0, via Wikimedia Commons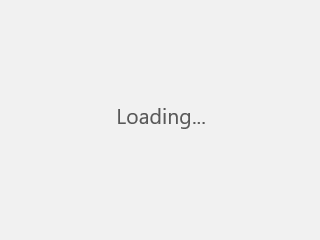 by Dosseman, CC BY-SA 4.0, via Wikimedia Commons

Nature Park of Ballıca Cave
Date of Submission
2019