Dilek Peninsula-Büyük Menderes Delta National Park
Dilek Peninsula-Büyük Menderes Delta National Park
Dilek Peninsula-Büyük Menderes Delta National Park is a national park located in the Aegean region in western Turkey, on the entire territory of the Dilek Peninsula as well as the delta of the Büyük Menderes River. The park is among the most biologically diverse national parks in Turkey.
In terms of vegetation, Mediterranean plants are among the most common and widespread plant species, such as the Phoenician juniper. There are also Turkish pine and elm-leaved sumach, in addition to some types of pears (oleaster-leafed pear).
There are large numbers of animals in the park, among the mammals there are wild boars, golden jackals, Eurasian lynx, hyenas and other animals. The southern shores of the peninsula, in addition to the river delta, are home to many birds and marine animals, and many of these species are threatened with extinction.
Among the most common species of birds in the park are pygmy cormorants, little egrets, lesser kestrels, Kentish plovers, white-tailed eagles, and the Dalmatian pelicans. There are also many marine mammals such as seals and dolphins, and a few numbers of fin whales, as well as sea turtles and others.
One of the important landmarks within the park or national park is the Cave of Zeus, which is a popular destination for tourists throughout the year.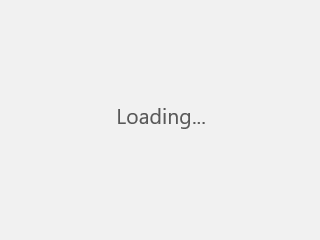 by ahenobarbus, CC BY 2.0, via Wikimedia Commons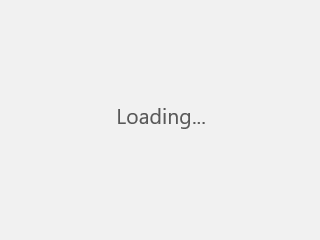 by Esme Ilgın Uçar, CC BY-SA 4.0, via Wikimedia Commons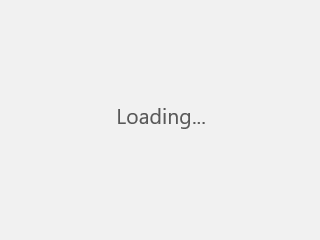 by Can Alkan, CC BY-SA 4.0, via Wikimedia Commons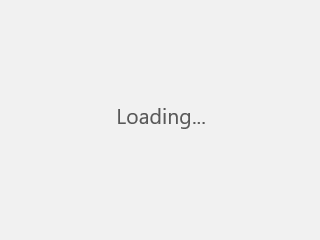 by Rabe!, CC BY-SA 4.0, via Wikimedia Commons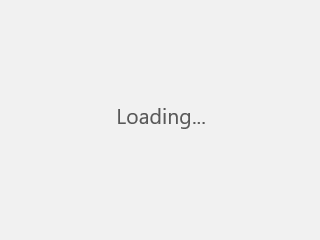 by Rabe!, CC BY-SA 4.0, via Wikimedia Commons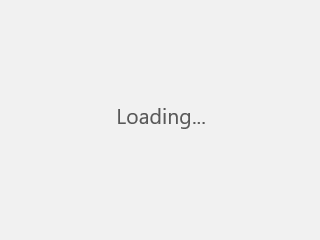 by Selinguler, Public domain, via Wikimedia Commons

Dilek Peninsula-Büyük Menderes Delta National Park