Soğuksu National Park
Soğuksu National Park
Soğuksu National Park is a national park located in Central Anatolia, Turkey. The park is located in a transitional area between the western Black Sea region and Central Anatolia that is dominated by dense forests and is characterized by its rugged terrain.
The park's dominant vegetation includes coniferous trees such as Scots pine, larch, and spruce. Other trees include oaks, elms, maples, and others.
In the park there are many species of birds such as partridge, hawk and pigeon, as well as some mammals including red deer, roe deer, bear, wolf, fox, jackal, weasel, wild boar, hare and squirrel.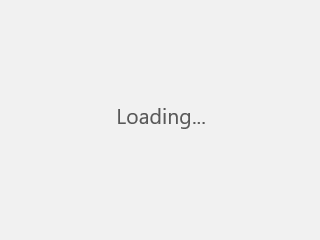 by Ahmet Yozgatlı, CC BY-SA 4.0, via Wikimedia Commons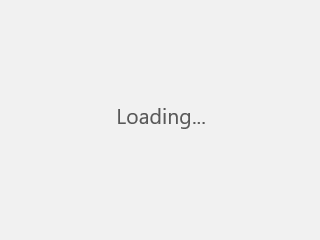 by A.Savin, FAL, via Wikimedia Commons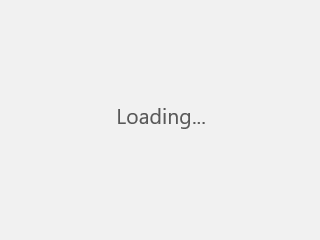 by A.Savin, FAL, via Wikimedia Commons

Soğuksu National Park