Lake Beyşehir National Park
Lake Beyşehir National Park
Lake Beyşehir National Park is a national park located in Lake Beyşehir which is located in Konya Province in central Turkey. The lake is the largest freshwater lake in Turkey, and it is characterized by the presence of many small islands within it.
The park includes many types of plants, the most important of which are cedar trees, common juniper, Phoenician juniper, fir, pine, kermes oak, ash tree, walnut tree, mulberry and others. Beyşehir Lake and its streams are home to many freshwater fish including zander, carp and zarte.
It is also a habitat for many species of waterfowl such as coot, pelican, heron, grebe, mallard, little grebe and tufted duck that are found on small islands and shallow banks of the lake. The area around the lake is also rich in amphibians, reptiles and mammals.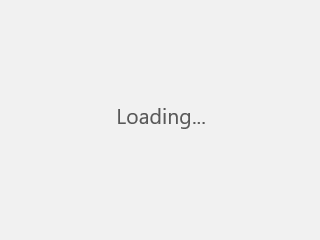 by Desparadox (cropped), CC BY-SA 4.0, via Wikimedia Commons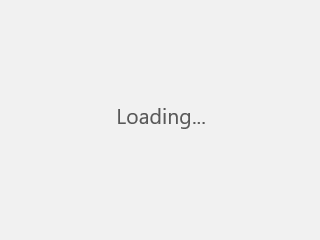 by Beyşehir lake, CC BY-SA 4.0, via Wikimedia Commons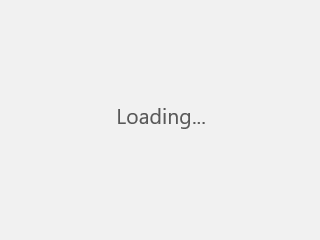 by Beyşehir lake, CC BY-SA 4.0, via Wikimedia Commons

Lake Beyşehir National Park