Hatila Valley National Park
Hatila Valley National Park
Hatila Valley National Park is a national park located in the Artvin province in northeastern Turkey. The park consists of a steep river valley at the eastern end of the Kaçkar Mountains, in an area close to the Black Sea and characterized by its Mediterranean climate, which has made it home to a diverse community of flora and fauna.
The vegetation cover generally consists of forests that spread on the mountain slopes of the park, and it includes types of deciduous trees and evergreen species, the most important of which are sessile oak, sweet chestnut, oriental hornbeam, common hornbeam, black alder, oriental beech, oriental spruce, Caucasian fir, Scots pine, juniper and willow on the upper slopes. The park's forests are rich in wildlife, including gray wolf, red fox, lynx, leopard, brown bear, wild goat, chamois, roe deer, wild boar, and hare.
The park is also an area for birds of prey to cross during their migrations, where golden eagle, long-legged buzzard, peregrine falcon, Caspian snowcock, Caucasian grouse, chukar partridge, grey partridge and other birds can be seen.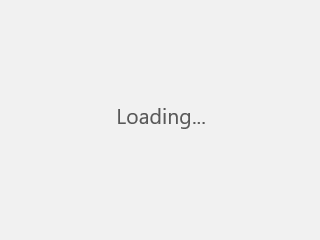 by Seymark, CC BY-SA 4.0, via Wikimedia Commons

Hatila Valley National Park