Camili Biosphere Reserve
Camili Biosphere Reserve
Camili Biosphere Reserve is a nature reserve located in the north-east of Turkey, surrounded on three sides by mountains and the Georgian border which forms the northern edge of the reserve. The area is generally mountainous, due to the Karçal Mountains, which reach a height of 3,428 meters above sea level, in addition to the presence of three main valleys within the reserve.
The main ecosystem types in the reserve are boreal coniferous and temperate deciduous forests, including Alnus glutinosa (black alder), Oriental spruce, oak, and Caucasian lemon trees. Camili Biosphere Reserve is a very important part of the migration route of birds within the Black Sea basin, and among the bird species in the reserve there are blackbirds, Coal tit, crows and others.
The reserve also includes species of endangered animals, such as the Caucasian salamander and the European tree frog.
---
Camili Biosphere Reserve is included in the UNESCO World Network of Biosphere Reserves (WNBR).
Designation date: 2005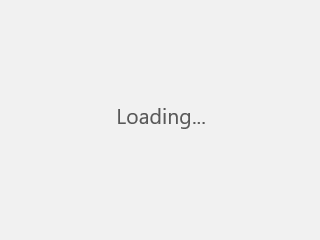 by Şenol Kös (cropped) BY 3.0, via Wikimedia Commons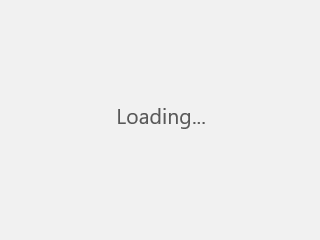 by Şenol Kös (cropped) BY 3.0, via Wikimedia Commons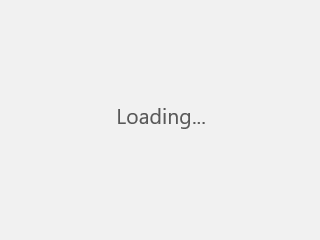 by Şenol Kös (cropped) BY 3.0, via Wikimedia Commons

Camili Biosphere Reserve