Cultural Space of Jemaa el-Fna Square
Cultural Space of Jemaa el-Fna Square
The Jemaa el-Fna Square is one of the most important cultural places in Marrakesh, Morocco. Since its founding in the 11th century, it has become a symbol of the city, a destination for visitors, and a center for Moroccan folk cultural traditions that are performed through musical, religious and artistic performances.
Surrounded by restaurants, kiosks, and public buildings, the square is a meeting point for both locals and visitors from elsewhere, all day into night, and attendees enjoy diverse performances by folktale tellers, storytellers, poets, acrobats, musicians, dancers, and henna tattooists, as well as animal shows and snake-charmers.
---
Cultural Space of Jemaa el-Fna Square
was inscribed in 2008 on the UNESCO Representative List of the Intangible Cultural Heritage of Humanity in
Morocco
.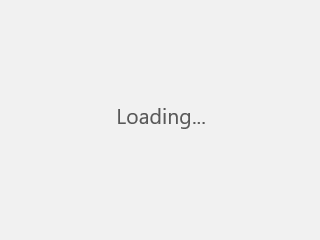 by Boris Macek, CC BY-SA 3.0, via Wikimedia Commons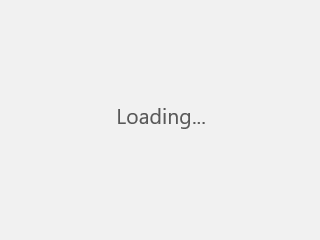 by Lucyin, CC BY-SA 4.0, via Wikimedia Commons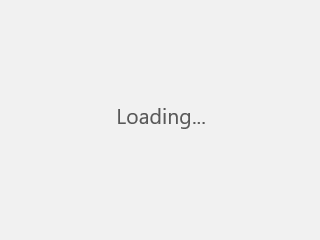 by Carlitos0802, CC BY-SA 3.0, via Wikimedia Commons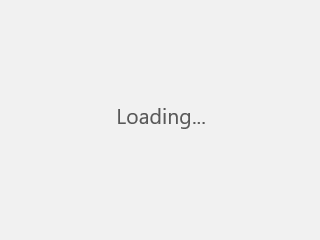 by ::ErWin, CC BY-SA 2.0, via Wikimedia Commons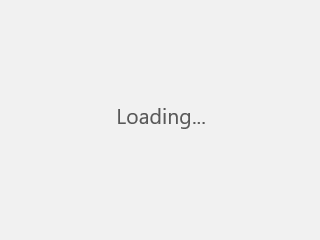 by Arnaud 25, CC BY-SA 3.0, via Wikimedia Commons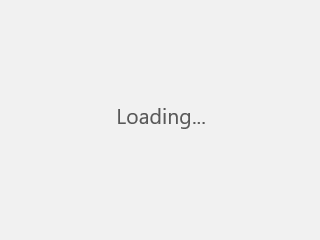 by Patrick Nouhailler's, CC BY-SA 3.0, via Wikimedia Commons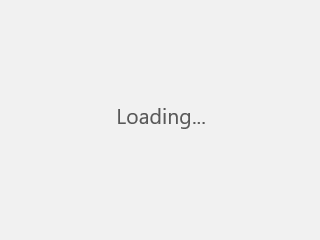 by karel291, CC BY 3.0, via Wikimedia Commons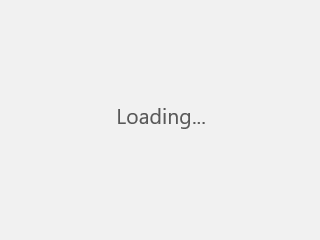 by Elgaard, CC BY-SA 4.0, via Wikimedia Commons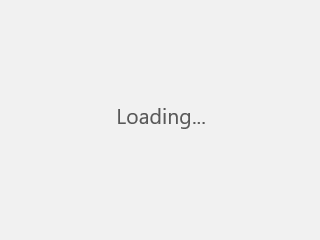 by Grand Parc, CC BY 2.0, via Wikimedia Commons

Cultural Space of Jemaa el-Fna Square
Date of Inscription
2008