Tbourida
Tbourida
Tbourida is an ancient equestrian art in Morocco, dating back to the 16 century AD. It is a military parade performed by teams of cavalry and organized according to ancient rituals derived from the Arab and Berber ancestors.
Shows include maneuvers with guns, a simulation of war in which knights wear traditional costumes and accessories representing their tribes and regions. Moroccans pass this heritage on from generation to generation through families and through tradition.
---
Tbourida
was inscribed in 2021 on the UNESCO Representative List of the Intangible Cultural Heritage of Humanity in
Morocco
.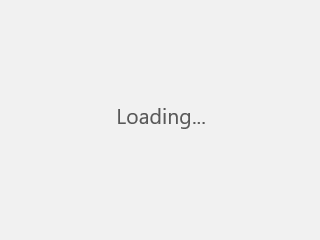 by Farajiibrahim, CC BY-SA 4.0, via Wikimedia Commons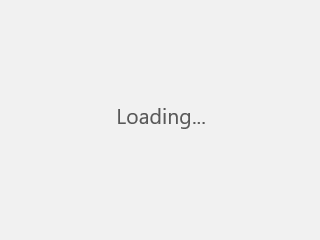 by Houssain tork, CC BY-SA 4.0, via Wikimedia Commons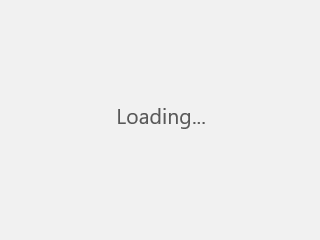 by Farajiibrahim, CC BY-SA 4.0, via Wikimedia Commons

Tbourida
Date of Inscription
2021