Taskiwin, Martial Dance of the Western High Atlas
Taskiwin, Martial Dance of the Western High Atlas
Taskiwin is a martial dance specific to the western High Atlas mountain range in Central Morocco. It derives its name from the "Tiskt", an instrument carried by all participants in the dance.
The dance involves shaking shoulders to the rhythm of tambourines and flutes. Today, the dance is limited to a small number of villages and is at risk of disappearing.
However, interest in it has increased in the past two decades, and specialized associations have been established to preserve this practice.
---
Taskiwin, Martial Dance of the Western High Atlas
was inscribed in 2017 on the UNESCO Representative List of the Intangible Cultural Heritage of Humanity in
Morocco
.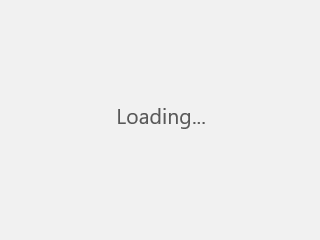 by EL-MASOUDYMOHAMED, CC BY-SA 4.0, via Wikimedia Commons

Taskiwin, Martial Dance of the Western High Atlas
Date of Inscription
2017