Asir National Park
Asir National Park
Asir National Park is a national park in the Asir region in southern Saudi Arabia. The park extends over a wide area from the Red Sea coast to the mountains and includes marine and terrestrial areas.
The park is home to many distinct plant communities, with mangroves dotted along the coast, while desert vegetation covers parts of the coastal plain. As for the western foothills and mountainous areas, we see acacia trees, junipers, olives, and other plant species.
The park is a habitat for many animals, and both migratory and endemic birds.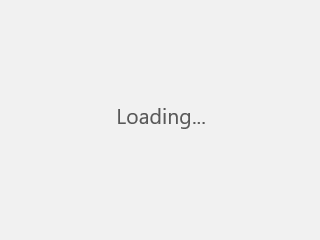 by Irshadpp (cropped), CC BY-SA 4.0, via Wikimedia Commons

Asir National Park