Farasan Islands Protected Area
Farasan Islands Protected Area
Farasan Islands are a group of coral islands located in the south of the Red Sea and belongs to the Jazan region on the southwest coast of the Kingdom of Saudi Arabia. The Farasan Islands Protected Area contains the most important natural habitats with biological diversity for the Red Sea region, where there are large concentrations of greater flamingos, pink-backed pelicans, eagles, gulls and others, in addition to a variety of corals, mollusks, crustaceans, reef fish, dugongs, whales, dolphins and turtles.
---
Farasan Islands Protected Area
was submitted in 2019 to the UNESCO Tentative List in
Saudi Arabia
.
The area was also designated in the UNESCO World Network of Biosphere Reserves (WNBR) in 2021.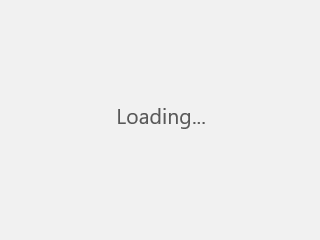 by Khaled Zangoti, CC BY 3.0, via Wikimedia Commons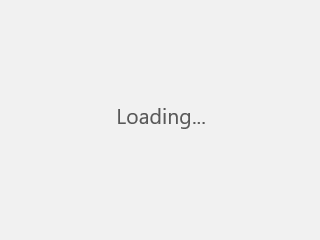 by Khaled Zangoti, CC BY 3.0, via Wikimedia Commons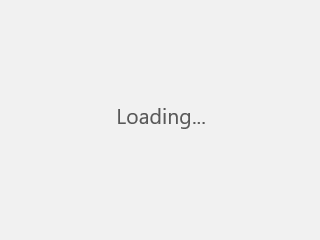 by Khaled Zangoti, CC BY 3.0, via Wikimedia Commons

Farasan Islands Protected Area
Date of Submission
2019