Uruq Bani Mu'arid Protected Area
Uruq Bani Mu'arid Protected Area
Uruq Bani Mu'arid Protected Area is a nature reserve and one of the largest in the Kingdom of Saudi Arabia. The reserve is located in the south of the Kingdom on the western outskirts of the Empty Quarter desert.
It is characterized by the presence of many endemic plant species and wild animals such as foxes, rabbits, wild dogs, and lizards. It is also planned to be a home for the reintroduction of the main species in the Arabian Peninsula, including the Arabian Oryx, the Reem gazelle, and other animals which lived within the area's original natural habitats.
---
Uruq Bani Mu'arid Protected Area
was submitted in 2019 to the UNESCO Tentative List in
Saudi Arabia
.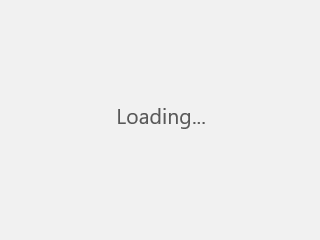 by Tamar Assaf, Public domain, via Wikimedia Commons

Uruq Bani Mu'arid Protected Area
Date of Submission
2019