Wadi El Rayan Nature Protectorate
Wadi El Rayan Nature Protectorate
Wadi El Rayan Nature Protectorate is a unique nature protectorate located southwest of the city of Fayoum in the Fayoum Governorate in Egypt. Wadi El Rayan consists of the upper and lower lakes and the waterfalls area that connects them, in addition to the areas of Oyoun El Rayan (El Rayan sulphur springs) and Jabal El Rayan.
Vegetation cover is confined to areas of sand dunes around springs and at the base of large sand dunes. As for the fauna, Wadi El Rayan is home to one of the world's few remaining groups of endangered Rhim gazelle.
There are also Dorcas gazelle in small numbers, in addition to the presence of some endemic and migratory birds.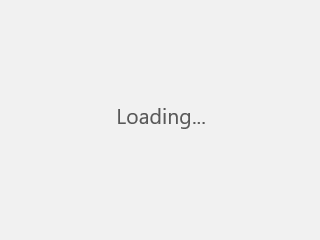 by Rowaydaabdelgwad, CC BY-SA 4.0, via Wikimedia Commons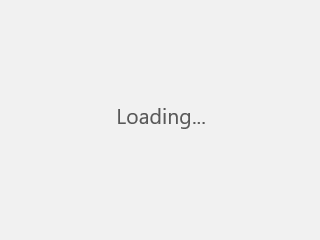 by Mohamed Ouda, CC BY-SA 4.0, via Wikimedia Commons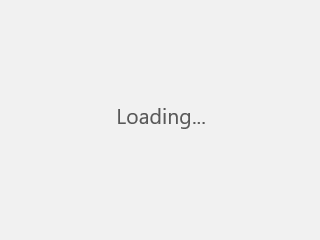 by Mohammed Moussa, CC BY-SA 4.0, via Wikimedia Commons

Wadi El Rayan Nature Protectorate