Wadi Al-Hitan
Wadi Al-Hitan
Wadi al-Hitan is located in the Western Desert of Egypt and contains the fossilized remains of a group of ancient whales that became extinct millions of years ago. These fossilized remains bear witness to the most prominent stages of the evolution of whales, from being land mammals to their evolution into marine mammals.
Wadi al-Hitan is the largest site in the world that sheds light on this stage of evolution, as it contains many fossilized remains of whales that are in the final stages of losing their hind limbs.
---
Wadi Al-Hitan
was inscribed in 2005 in the UNESCO World Heritage List in
Egypt
.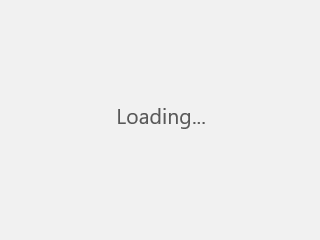 by AhmedMosaad, CC BY-SA 4.0, via Wikimedia Commons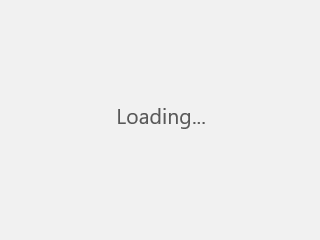 by Further to Fly, CC BY-SA 2.0, via Wikimedia Commons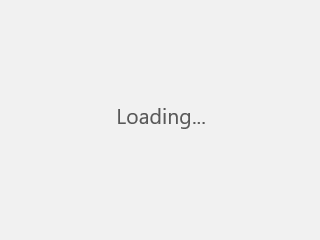 by Hatem Moushir, CC BY-SA 3.0, via Wikimedia Commons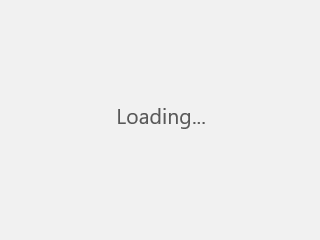 by Roland Unger, CC BY-SA 3.0, via Wikimedia Commons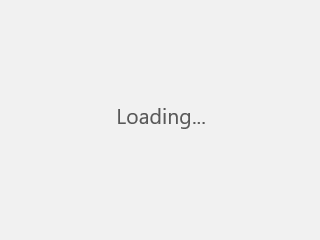 by Mohammed Moussa, CC BY-SA 3.0, via Wikimedia Commons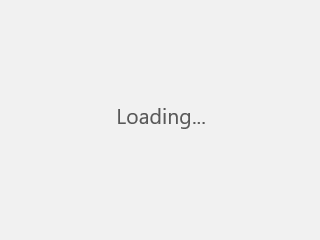 by Hatem Moushir, CC BY-SA 3.0, via Wikimedia Commons

Wadi Al-Hitan
Date of Inscription
2005