Great Desert Landscapes
Great Desert Landscapes
It is a group of natural depressions, areas of sand dunes and caves scattered in the vast deserts of Egypt, including the Qattara Depression and the Great Sand Sea in the Western Desert, in addition to the Wadi Wadi Sannur Cave Protected area in the Eastern Desert. These natural areas are distinguished by their unique and distinct topography and geological structure.
---
Great Desert Landscapes
was submitted in 2003 to the UNESCO Tentative List in
Egypt
.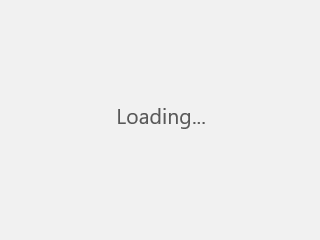 by Roland Unger, CC BY-SA 3.0, via Wikimedia Commons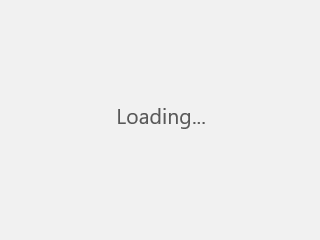 by cheesy42, CC BY 2.0, via Wikimedia Commons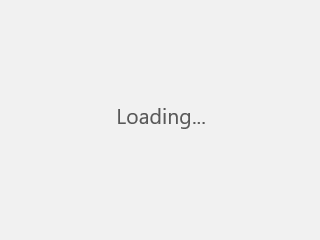 by Ahmed mostafa Ali, CC BY-SA 4.0, via Wikimedia Commons

Great Desert Landscapes
Date of Submission
2003