Nabq Protected Area
Nabq Protected Area
Nabq Protected Area is a protected area located in the South Sinai Governorate in Egypt. The reserve is characterized by the presence of a diversity of ecosystems, including desert areas with their sand dunes, in addition to water valleys, beaches and coastal areas.
Mangroves are among the most important features of the vegetation cover in the region, especially in saline or brackish water places at the mouths of floods in the sea. As for the animals, there are deer, foxes, reptiles, and others, as well as many types of migratory and endemic birds, the most important of which is the osprey.
The reserve is also distinguished by its distinctive marine ecosystem, where there are many coral reefs, colorful fish, invertebrates, and shellfish.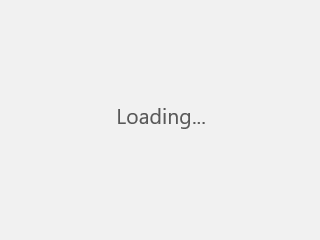 by Hatem Moushir, CC BY-SA 3.0, via Wikimedia Commons

Nabq Protected Area