Ras Al Khor Wildlife Sanctuary
Ras Al Khor Wildlife Sanctuary
Ras Al Khor Wildlife Sanctuary is a wetland nature reserve located in the Dubai Creek in the city of Dubai in the United Arab Emirates. The reserve is a habitat for biodiversity.
On the one hand, it is an important station for large numbers of migratory birds in winter, especially flamingos, which number in the thousands. It is also home to a large number of crustaceans, mammals, amphibians and small fish.
Ras Al Khor Wildlife Sanctuary is characterized by its great vital role in the field of ecological balance, in addition to its high aesthetic value.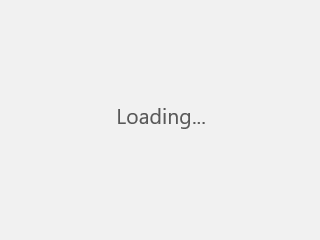 by Florian Kriechbaumer (cropped), CC BY-SA 4.0, via Wikimedia Commons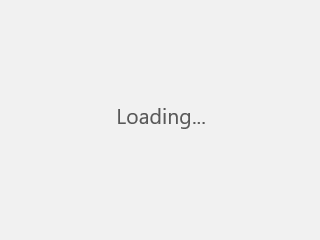 by Vicharam, CC BY-SA 3.0, via Wikimedia Commons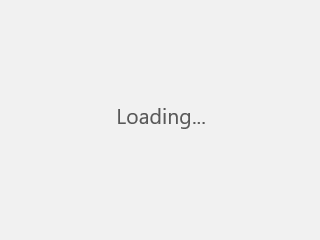 by Vicharam, CC BY-SA 3.0, via Wikimedia Commons

Ras Al Khor Wildlife Sanctuary