Wadi Wurayah National Park
Wadi Wurayah National Park
Wadi Wurayah National Park is located within the Al Hajar mountain range in the Emirate of Fujairah in the United Arab Emirates. It is characterized by its charming and scenic nature, characterized by unique geological formations along with springs and fresh water sources.
The reserve is a habitat for the natural diversity of both plants and animals. Among the plants, there are the orchid flower and the rare Saw-sedge (Cladium mariscus).
As for the animals, there are the Blanford's fox, the Arabian wildcat, the hedgehog, the lynx and the Arabian tahr, in addition to a variety of birds, including the immigrant and the endangered, where the presence of rare Omani owl has also been recorded.
---
Wadi Wurayah National Park
was submitted in 2021 to the UNESCO Tentative List in
UAE
.
The area was also designated in the UNESCO World Network of Biosphere Reserves (WNBR) in 2018.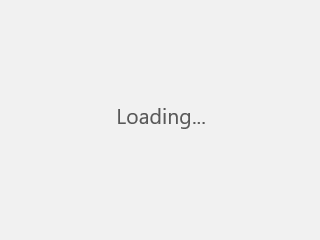 by Bin Al Stroker, CC BY 3.0, via Wikimedia Commons

Wadi Wurayah National Park
Date of Submission
2021