Gebel Qatrani
Gebel Qatrani
Gebel Qatrani or Jebel Qatrani is a mountain located north of Lake Qarun in the Fayoum region of Egypt. Many fossils related to the ancestors of monkeys and elephants (Moeritherium) and other terrestrial and marshland mammals were found in this mountain, as well as a lot of fossilized wood.
The mountain includes a group of ancient quarries from the Pharaonic period of Egypt that indicates an important stage in the development of the use of stoneware, as these quarries have been exploited since the 3rd millennium BC.
---
Gebel Qatrani
was submitted in 2003 to the UNESCO Tentative List in
Egypt
as part of
Gebel Qatrani Area, Lake Qaroun Nature Reserve
.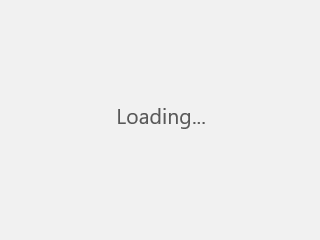 by Rhikal (cropped), CC BY-SA 4.0, via Wikimedia Commons

Gebel Qatrani
Date of Submission
2003