Gouraya National Park
Gouraya National Park
Gouraya National Park, or Gouraya Biosphere Reserve, is a nature reserve located on the Mediterranean coast in the Kabylie region in Béjaïa Province, Algeria. The reserve includes many historical sites and natural scenic sites.
It is rich in vegetation, as it contains protected species such as Euphorbia dendroides and prickly cedar (Juniperus oxycedrus), in addition to Aleppo pine forests and skermes oak (Quercus coccifera). The reserve includes many endangered animals, the most important of which are the Barbary macaque, the African wolf and wild cats, in addition to the Algerian hedgehog.
As for the marine area of the reserve, it also includes several types of marine mammals of national importance such as the sperm whale, the common dolphin, and the bottlenose dolphin, in addition to the Harbour porpoise.
---
Gouraya National Park is included in the UNESCO World Network of Biosphere Reserves (WNBR).
Designation date: 2004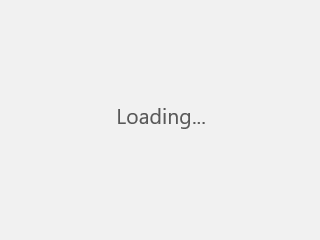 by CastielSagan, CC BY-SA 4.0, via Wikimedia Commons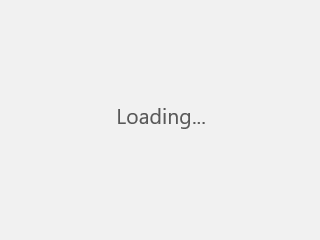 by MyName (Vermondo), CC BY-SA 2.5, via Wikimedia Commons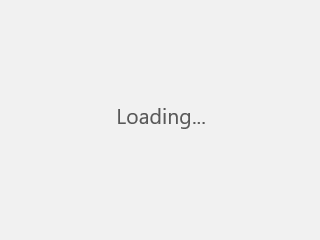 by MyName (Vermondo), CC BY-SA 2.5, via Wikimedia Commons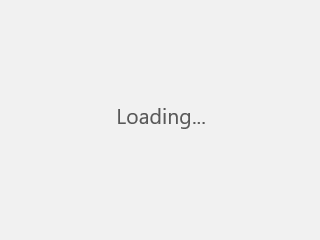 by Zil, CC BY-SA 3.0, via Wikimedia Commons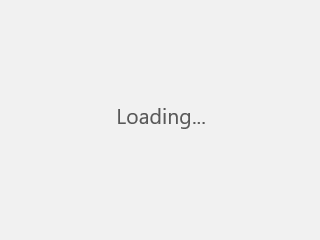 by FRITAS Saîd, CC BY-SA 4.0, via Wikimedia Commons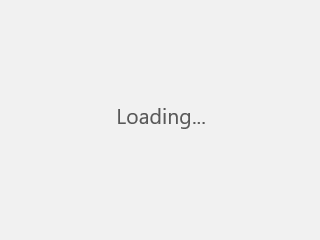 by Hamza-sia, CC BY-SA 3.0, via Wikimedia Commons

Gouraya National Park