Tassili N'Ajjer Biosphere Reserve
Tassili N'Ajjer Biosphere Reserve
Tassili N'Ajjer is a mountainous region located in the middle of the Sahara Desert in the southeast of Algeria. The area is of great importance in terms of rock and cave drawings that are unique in the world, as well as the wonderful landscape.
The rocky structure in Tassili n'Ajjer bears witness to the major geological and climatic events that the region has undergone, as it includes crystalline elements dating back to the pre-Cambrian period, in addition to a succession of sedimentary sandstones of great importance when studying the geographical and environmental elements in ancient times. The region is characterized by being a very dry plateau, but there are some places with semi-arid climates that are suitable for the survival of some animals and plants.
Among the most famous tree species are Saharan cypress, wild olive and Myrtle.
---
Tassili N'Ajjer Biosphere Reserve
was inscribed in 1982 in the UNESCO World Heritage List in
Algeria
as part of
Tassili n'Ajjer
.
The area was also designated in the UNESCO World Network of Biosphere Reserves (WNBR) in 1986.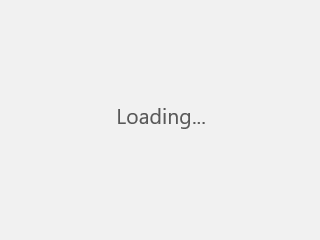 by Chettouh Nabil, CC BY-SA 4.0, via Wikimedia Commons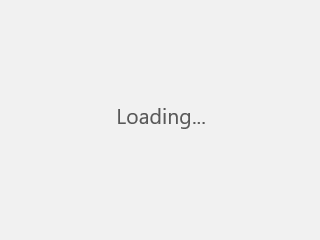 by magharebia, CC BY 2.0, via Wikimedia Commons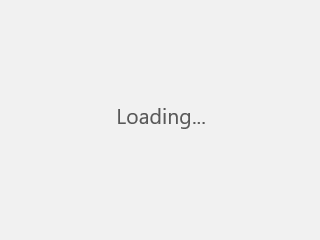 by Patrick Gruban, CC BY-SA 2.0, via Wikimedia Commons

Tassili N'Ajjer Biosphere Reserve
Date of Inscription
1982