Tlemcen National Park
Tlemcen National Park
Tlemcen National Park, or Tlemcen Mountains Biosphere Reserve, is a nature reserve located in Tlemcen Province in northwestern Algeria. The reserve is distinguished by its rich biodiversity and semi-arid climate.
It also includes a group of archaeological sites of cultural importance in addition to its rich natural cliffs and caves. The vegetation cover of the reserve includes Montpellier maples, Pistacia atlantica, Pistacia terebinthus, in addition to green oaks and Tetraclinis trees.
The park also includes a variety of animals such as the Common genet, the Griffon vulture (Eurasian griffon), and the Eurasian bittern.
---
Tlemcen National Park is included in the UNESCO World Network of Biosphere Reserves (WNBR).
Designation date: 2016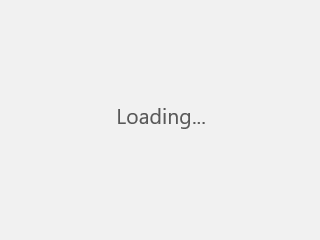 by Yelles, CC BY-SA 3.0, via Wikimedia Commons

Tlemcen National Park