Djoudj National Bird Sanctuary
Djoudj National Bird Sanctuary
Djoudj National Bird Sanctuary is a protected area located on the southeast bank of the Senegal River in Senegal. It is a vast wetland with a large lake surrounded by streams, ponds, and meanders of the river.
The reserve constitutes a vital sanctuary linked to the migration of birds, where about 1.5 million migratory birds come to it, including white pelicans, purple herons, African spoonbills, great egret, cormorants, and others
---
Djoudj National Bird Sanctuary
was inscribed in 1981 in the UNESCO World Heritage List in
Senegal
.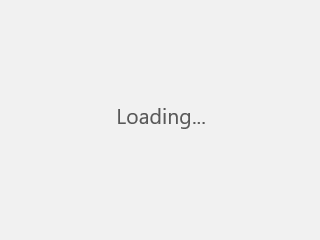 by Remi Jouan, CC BY 3.0, via Wikimedia Commons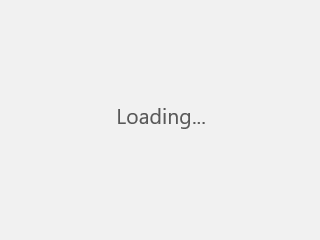 by Manu25, CC BY-SA 4.0, via Wikimedia Commons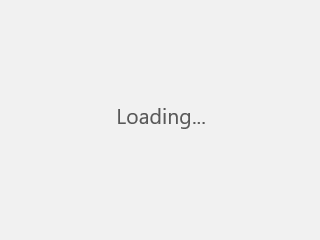 by Ji-Elle, Public domain, via Wikimedia Commons

Djoudj National Bird Sanctuary
Date of Inscription
1981