Niokolo-Koba National Park
Niokolo-Koba National Park
Niokolo-Koba National Park is a protected area located in southeastern Senegal near the borders with Guinea and Guinea-Bissau. The forests along the Gambia River and the Niokolo savanna plains are home to a large number of animals such as derby antelopes, chimpanzees, lions, leopards, reptiles, amphibians, and a large number of elephants, as well as more than 300 species of birds.
---
Niokolo-Koba National Park
was inscribed in 1981 in the UNESCO World Heritage List in
Senegal
.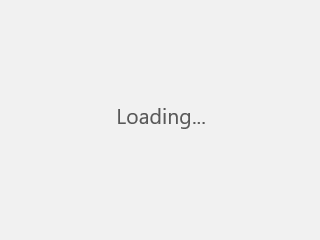 by Niels Broekzitter, CC BY 2.0, via Wikimedia Commons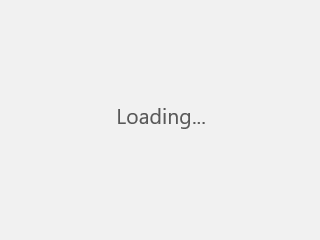 by Niels Broekzitter, CC BY 2.0, via Wikimedia Commons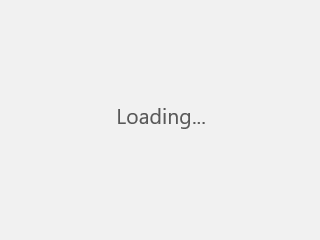 by Niels Broekzitter, CC BY 2.0, via Wikimedia Commons

Niokolo-Koba National Park
Date of Inscription
1981