Niokolo-Koba National Park
Niokolo-Koba National Park
Niokolo-Koba National Park is a protected area located in southeastern Senegal near the borders with Guinea and Guinea-Bissau. The forests along the Gambia River and the Niokolo savanna plains are home to a large number of animals such as derby antelopes, chimpanzees, lions, leopards, reptiles, amphibians, and a large number of elephants, as well as more than 300 species of birds.
---
Niokolo-Koba National Park
was inscribed in 1981 in the UNESCO World Heritage List in
Senegal
.
The area was also designated in the UNESCO World Network of Biosphere Reserves (WNBR) in 1981.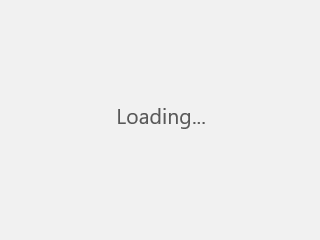 by Niels Broekzitter, CC BY 2.0, via Wikimedia Commons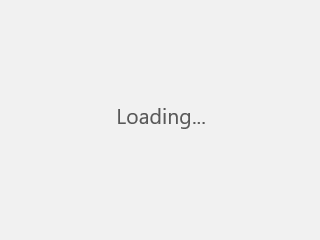 by Niels Broekzitter, CC BY 2.0, via Wikimedia Commons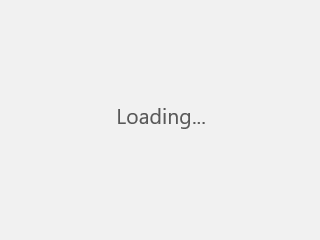 by Niels Broekzitter, CC BY 2.0, via Wikimedia Commons

Niokolo-Koba National Park
Date of Inscription
1981