Arabic Coffee, a Symbol of Generosity
Arabic Coffee, a Symbol of Generosity
Serving Arabic coffee is an integral part of the traditions of hospitality in Arab societies in general and the Gulf in particular, as it is considered a festive tradition that expresses generosity and a warm reception. Arabic coffee is prepared in front of the guests, as this begins with selecting coffee beans that are lightly roasted in a shallow pan over the fire, then placed in a copper mortar and pounded with a copper pestle as well.
After that, the ground coffee is placed in a large copper coffee pot, water is added to it and the pot is placed on the fire; Then, once the brewing is done, the coffee is poured into a smaller pot and then poured into small cups. Coffee is served first for the most important or the oldest guest, filling a quarter of the cup, and can then be refilled.
The knowledge and traditions of Arabic coffee are transmitted within the family through observation and practice. Young family members also accompany the elderly to the market to learn how to choose the best coffee beans.
---
Arabic Coffee, a Symbol of Generosity
was inscribed in 2015 on the UNESCO Representative List of the Intangible Cultural Heritage of Humanity in
Oman
,
Qatar
,
Saudi Arabia
,
UAE
.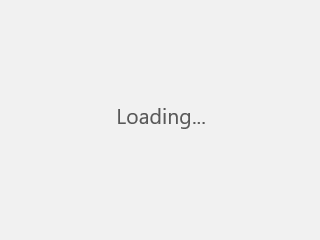 by Canbel, CC BY-SA 4.0, via Wikimedia Commons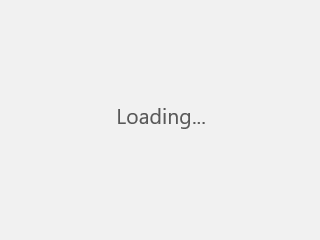 by Elph, Public domain, via Wikimedia Commons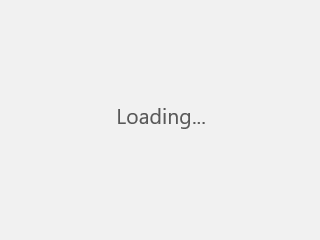 by Wikiemirati, CC BY-SA 4.0, via Wikimedia Commons




Arabic Coffee, a Symbol of Generosity
Date of Inscription
2015