Camel Racing, a Social Practice and a Festive Heritage Associated with Camels
Camel Racing, a Social Practice and a Festive Heritage Associated with Camels
Camel racing is one of the popular and social practices common in both the United Arab Emirates and the Sultanate of Oman, where its importance stems from the prominent role that camels play in the desert environment. The races are held in racetrack created for this purpose and under the supervision of specialized community committees.
The distance of the race is determined based on the age of the camels, which are usually between fifteen and twenty participating camels in each round. Racing is associated with many traditions and customs that are governed by societal norms, and related knowledge and skills are transferred through government institutions, specialized centers, racing federations, and clubs
---
Camel Racing, a Social Practice and a Festive Heritage Associated with Camels
was inscribed in 2020 on the UNESCO Representative List of the Intangible Cultural Heritage of Humanity in
Oman
,
UAE
.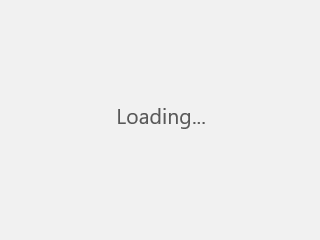 by Lars Plougmann, CC BY-SA 2.0, via Wikimedia Commons


Camel Racing, a Social Practice and a Festive Heritage Associated with Camels
Date of Inscription
2020